After a four-month blogging hiatus, I've kind of been feeling like I needed to have some big, important post to make in order to get started again. I never meant to stop blogging; it kind of just got lost in the shuffle of full-time work, grad classes, four kids, my Girl Scout troop, etc. Oh, and also, we moved to a new house (also at camp) last month. You know--because we have lots of free time and were needing some life changes. Ahem.
Then, last night, I was doing some flashcards with Liam--at his request, not because I'm a crazy lady that thinks my 3-year-old needs to be reading or anything. :) His answers for the cards cracked me up so much that I couldn't stop laughing. I said, "Oh man, I really need to blog this--it's too hilarious!" And Ben said, "Yeah you really should."
So here I am again.
And, without further ado, Liam's ABCs:
We were doing these flashcards that feature an uppercase and lowercase letter set on one side, and a character from Disney on the other. My little genius could identify every single letter, but he had a much harder time with the characters..... Here were his responses:
Mm
is for.....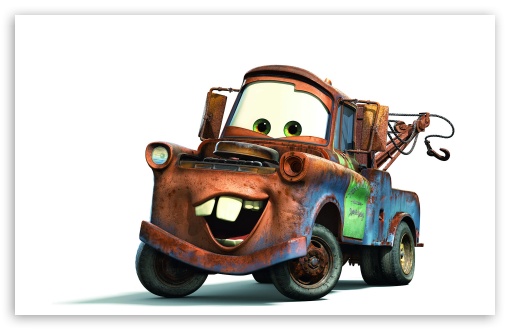 "Car!" shouts Liam.
Qq
is for.....
"Princess!" shouts Liam.
Aa
is for.....
"Barbie!" shouts Liam.
Tt
is for....
"Cinderella!" shouts Liam.
Zz
is for....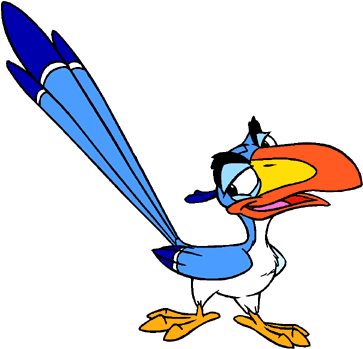 "Parrot!" shouts Liam.
What cracked me up the most about all of this is that he was SO confident in his answers. Absolutely sure that he was right.
Finally, I decided to give him one that I was sure he knew....
Dd
is for....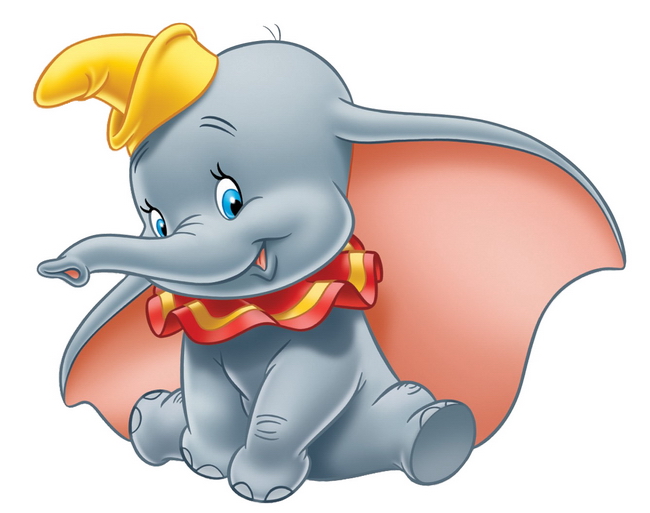 "Gumbo!" shouts Liam.
So close, kid. So close.
To summarize:
Letter recognition and language skills = awesome.
Pop culture references = fail.
I can live with that.